Coming Soon!
HOLIDAY HOURS REMINDER:
We will observe the following holiday hours:
CLOSED Wednesday, December 24th & Thursday, December 25th
CLOSE at 3p.m. Wednesday, December 31st
CLOSED on Thursday, January 1st

Library Assistant/Clerk Position
The Ada Public Library is currently looking for someone to fill a vacant Library Assistant/Clerk position. The candidate must be a team-player, with a great attitude and work ethic, who is able to assist patrons in finding information in the library and the online consortium, use online search engines/databases, and manage the circulation desk, user and technical services, among other things.
*Schedule includes nights and weekends, roughly 13-20 hrs./week*
For a full job description and to drop off a resume, please stop by the Ada Public Library. No phone calls, please.
Deadline for resumes is Friday, December 26th.
TWEEN (4th-6th grades) BOOK GROUP:
Friday, January 9th, 4p.m.
The Tale of Desperaux, Kate DiCamillo
TEEN (8th-12th Grades) BOOK GOUP:
Thursday, January 15th, 4p.m.
The False Prince, Jennifer A. Nielsen
Book Discussion Group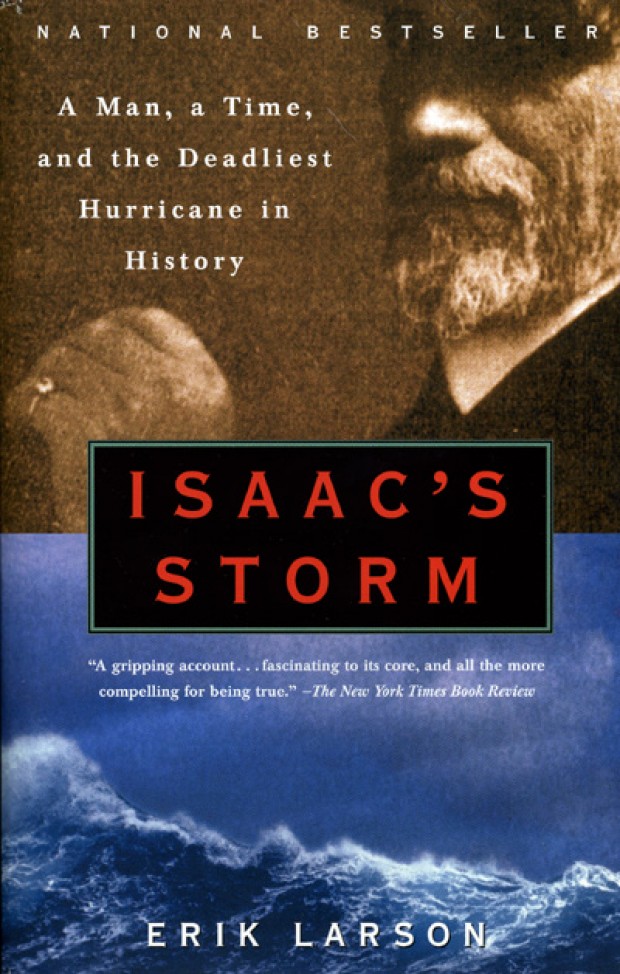 ADULT BOOK GROUP:
Tuesday, January 6th at 7p.m. to discuss:
Issac's Storm, Erik Larson
AMISH BOOK GROUP:
Tuesday, January 20th, 1p.m.
Reader's Choice: Read any Amish book of your choosing and come prepared to share it with the group!